Citizen M Hotels


Hotel bookings
The Citizen M case
The Citizen M challenge was to make people from all over the world book a hotelroom in the NY hotel at Times Square
The citizenM hotel room provides everything you need for a great night's sleep, and an even better night's
​
Roundabout was asked to start a social advertising campaign for the newly opened hotel in New York of citizenM.
​
Finding new target groups that would like to book an overnight stay in the new CitizenM hotel in New York is a complex task.
By using the unique audience discovery of Roundabout, the hotel was booked a lot at a very attractive CPA
Some of the challenges faced by CitizenM included:
​
- Find new audience around the world who wants to book a room at citizenM hotel New York.
- Book a room against a specific CPA (KPI)
#Hashtags used to find audiences
Hotel related :
#hotel #hotelroom #hotels #hotellife #hotelview #instahotel #hotelinsta #hoteldesign #uniquehotels

Travel related :
#passportready #instatravelling #instapassport #postcardsfromtheworld #traveldeeper #welltravelled #traveltheglobe #businesstravel #luxurytravel

Destination related :
#newyorknewyork #newyork_instagram #visitlondon #iglondon #peoplemakeglasgow #iamsterdam #rotterdam #visitrotterdam #visitparis #topparisphoto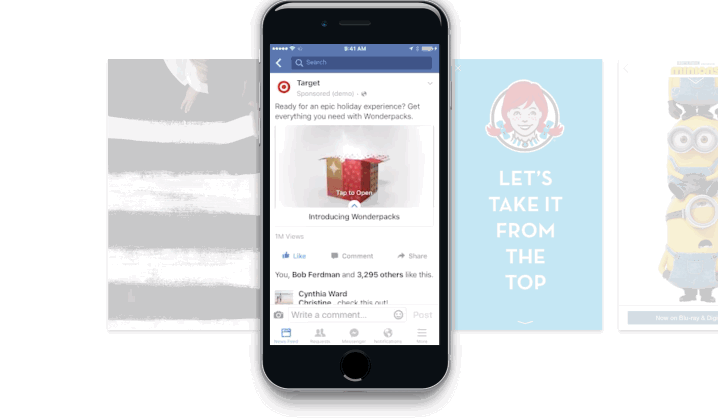 Testimonial
"Roundabout's highly relevant and targeted campaign has made an impact on all parts of the sales funnel: Awareness, Engagement and Conversion"
Marc Wille - Head of digital marketing & e-commerce