HEINEKEN


The launch of the Sub
The Heineken case
Our Heineken challenge was to sell The Sub beertender in the countries through their E-commerce platform in Germany and Austria
Challenge
Heineken was looking for ways to increase sales of one of their product, the Sub, in one of Europe's most difficult beer market: Germany.
The Sub is a stylish draught beer lifestyle appliance that has been created in collaboration with Heineken and consumer technology experts Krups.
Some of the challenges faced by Heineken included:
​
1. Germany's high entry barrier to foreign beers
2. Deeply loyal customer base
3. Difficult to find and build new target audiences that could be engaged with Heineken new product
#Hashtags used
#heineken #bier #beer #beertender #biertender #mancave #pils
#tap #koudpilsje #instapils #tapbier #mancave #kroeg
​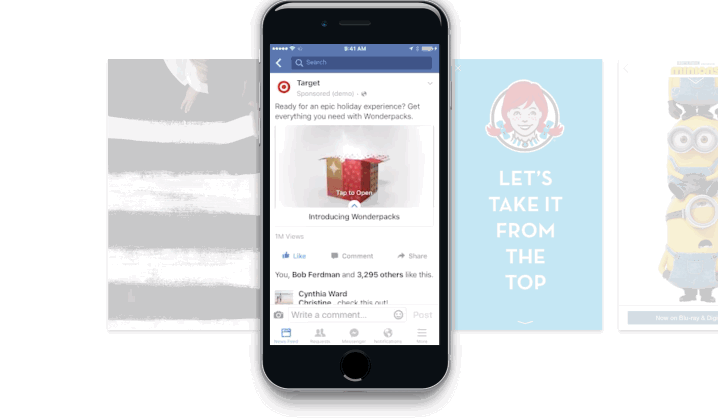 Our Clients
In the last 5 years we have been working for a wide range of different clients from all over the world.
The campaigns we have done for these clients vary from Engagement to Conversion based campoigns.
Always in full collaboration with the goals set by our clients, combined with our advice and strategy to reach the highest impact in every campaign.