ACTIVISION BLIZZARD


The launch of Call of duty
The Activision case
The Activision challenge was to generate game pre-orders through one of their partner channels
It was very difficult for Activision to find a new audience that wants to order the games in the pre-order phase.
​
For more than 30 years, Activision has been changing the way people play. In the process, they have built one of the largest portfolios of recognized brands and today they are one of the most valuable interactive entertainment companies in the world.
​
Some of the challenges faced by Activision included;
​
1- reach new audiences
2- activate fast pre-orders
3- create sales against a lower CPA
4- motivate the new audience to buy through a new sales channel
#Hashtags used to find audiences
#bunker #mud #CallofDuty #WWII #vrienden #vriendengroep #playstation #psn #games #gaming #nostalgie
#entertainment #Battlefield1 #Battlefield1InthenameoftheTsar #Battlefield1Revolution #BattlefieldBootcamp
#BattlefieldRevolution #BattlefieldAlbion #Playstation4Pro #camouflagePlaystation4 #XboxOne #2XP #WeaponUnlock
#activision #WW2 #FIFA #MuddyGuy #SeasonPass #CombatPack #CallofDutyProEdition #MultiplayerUpgrade #Carantan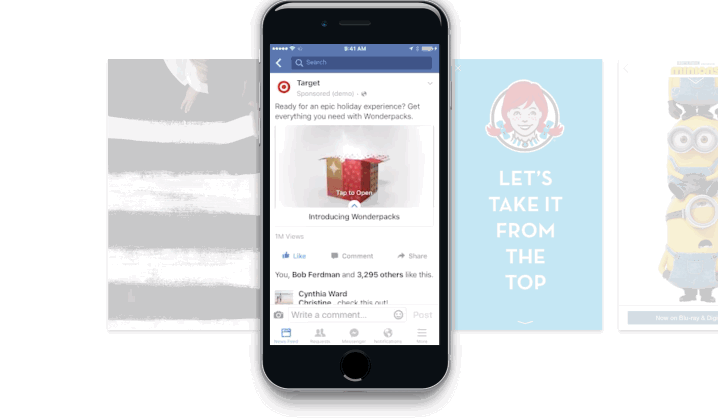 Testimonial
Listening, analyzing, reporting, and the ability to tweak a social marketing campaign daily to increase conversion is why we choose Roundabout Social Advertising"
​
Marc Smit - Commercial Director Benelux at Activision Blizzard
Contact Roundabout