Terres des Hommes


Fight against childabuse
The Terres des Hommes case
For Terres des Hommes we used our model to activate a manifest and have people sign a petition
The case was build from scratch using our social discovery to identify possible audience who should be willing to engage to the cause presented in the Facebook timeline.
​
After identifying we were able to create awareness and engagement and build a converting audience to the causes.
​
The case was very successful with higher results than experienced prior to this campaign.
#Hashtags used to find audiences
#kinderen #kinderrechten #kindersekstoerisme #kinderuitbuiting #stopkinderuitbuiting #kinderarbeid #kindermishandeling
#kindvluchtelingen #seksueleuitbuiting #kinderprostitutie #goededoelen #liefdadigheid #avontuurlijkereizen #volkskrant
#nrc #dwdd #nosjournaal #rtlnieuws #nieuwsuur #rtlz #Afrika #azie #ontwikkelingshulp #ontwikkelingslanden #unicef
#amnesty #plannederland #warchild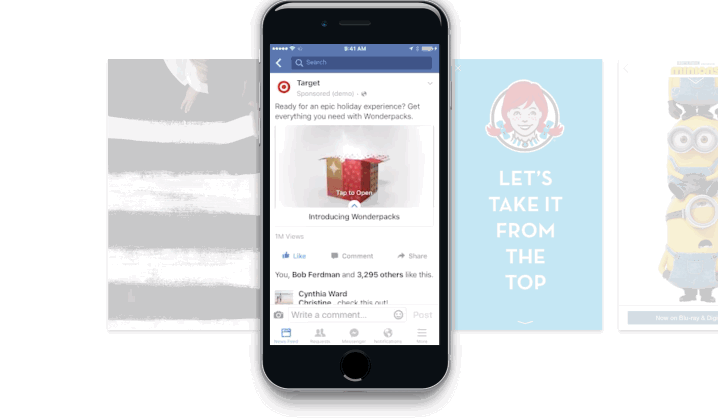 Testimonial
A world free of child exploitation. That is our goal. But we cannot reach this goal alone. In realising this mission we aim to take many people along, together we can make a difference.
Roundabout Social helps us in reaching and communicating with a highly responsive audiences in an efficient way. Solid collaboration led to high engagement with and activation of our target group. By offering smart technology and smart people, Roundabout Social is contributing to our mission. Thank you all!
​
George Ooms - Team Lead Private Market
​
​