SOCIAL MEDIA
MARKETING
STARTS
HERE
The #1 social media marketing place to be
​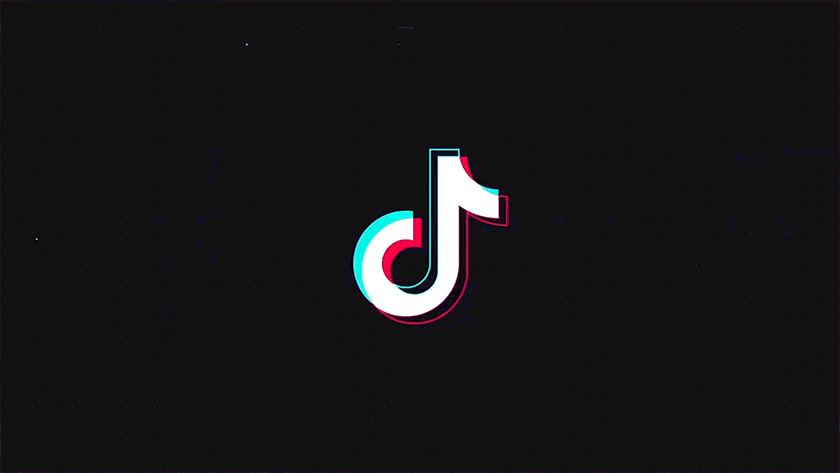 THE SOCIAL CLUB
COMMUNITY
Meet your professional peer group
​
Join the group, follow the topics, connect with others, engage in conversations, share your insights, ask questions and give answers....
We got your back, let's work together and let our pro's help you run your campaigns in the best possible way
Let the numbers point out the facts,
optimize your social media campaigns
and get the best possible result.
Get your sales funnel up to speed with our unique method for creating leads
Imagine a fast changing industry,
where knowledge is easy to find,
tips & tricks, new updates and
everything you need to know....
This is where Roundabout kicks in
​
A global free community of likeminded
professionals to collaborate on the
most important topics and subjects
that will help and guide you each and
every day.
​
No matter how fast it's changing or how
difficult the topic may be.
The answers and solutions are always there.
Every social advertising campaign is unique, so your strategy should be unique as well.
There are hundreds of different settings to change the outcome of your social advertising campaign.
​
This unique dashboard allows you to manage your campaigns in real-time.
Optimize your campaigns while it runs and go for the best return of ad-spend.
Make better decisions , use smarter data
Times have changed, this affected all of
us in our day to day work and workplaces.
It also affected the way we do business
and as important the way we find "new"
business.
These changed settings ask for a new
approach.
Roundabout launched Meet! ,
A unique approach to get new business leads.
Running social media campaigns is a tough profession. There are many methods and ways to build, manage and optimize your campaigns. Our experts at Roundabout Agency are daily working on campaigns for our clients from all over the world.
​
We have developed our own methods and unique ways to manage a campaign to it's optimal outcome.
It doesn't matter if you are advertising for awareness, engagement or conversions.
Our pro's know what to do.
Our team will guide you and manage your advertising on social on a day-to-day base
We are very proud to work for an amazing company like Carhartt.
With their Europe team we are able to run amazing social media campaigns.
​
CHECK OUT MORE OF OUR CLIENTS