SOCIAL MEDIA
MARKETING
STARTS
HERE
The #1 social media marketing place to be
​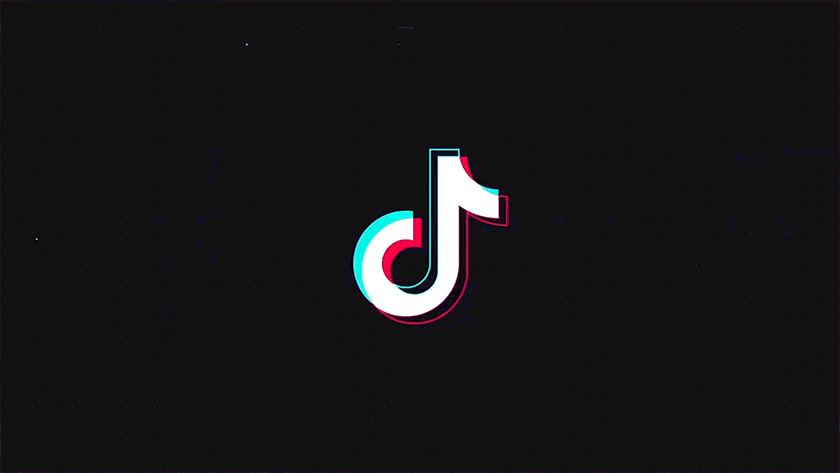 THE SOCIAL CLUB
COMMUNITY
Meet your professional peer group
​
Join the group, follow the topics, connect with others, engage in conversations, share your insights, ask questions and give answers....
We got your back, let's work together and let our pro's help you run your campaigns in the best possible way
Let the numbers point out the facts,
optimize your social media campaigns
and get the best possible result.
Get your sales funnel up to speed with our unique method for building sales
Make better decisions , use smarter data
The biggest challenge in every advertising campaign is to find your target audience.
Roundabout found the right solution with the Audience Discovery tool.
Based on real-time sentiment drawn from the social media cloud, our unique tool is able to find the best matching audiences and trends.
​
​
Real time campaign management
Every social advertising campaign is unique, so your strategy should be unique as well.
There are about 30.000 different settings to change the outcome of your social advertising campaign.
​
This unique model and method allows you to manage your campaign in real-time.
Optimize your campaign once it runs and get the best outcome.
​
​
​
​
The best way to optimize your campaign is to monitor, evaluate and adjust in real-time, 24/7.

That's why we have created a watchdog system for you, triggered by your KPI's in your campaign.
​
The dashboard keeps a close eye on your campaign, based on your running 7-days performance or manual settings.
​
This unique feature will save you a lot of time and will help improve your campaign strategy to get the best possible result.
​
Work with the best tools to get the job done!
Give the system your best keywords and let the Audience Discovery tool collect the most relevant keywords and hashtags from the social media cloud.
Easily discover the most engaging demographics of your potential audience.
Find the most relevant locations in the world where people talk about your business or brand. Filter the locations into country and city level to get the best possible audience trends.
Your social media campaign results are constantly fluctuating; see how they perform based on the KPI's like CPM, CTR and CPC.
Manage the outcome of your campaigns based on real-time information and start optimizing on conversions and performance.
Let our dashboard help you respond effectively to changes and fluctuations in your campaigns.
​
Let our intelligent tool be your watchdog and notify you about interesting movements in your results.