Roundabout Agency!


We help your ads perform
Our Story
Social media Advertising isn't easy, it became pretty complicated in the last few years to reach the goals and create successful campaigns..
Running a successful social ad campaign takes knowledge , dedication and is time consuming.
​
By taking a closer look at the process of a successful social campaign, we discovered the best way to reach the highest goals in campaigns.
​
Our team is setup to reach those goals and create the best outcome , and above all , create a growth strategy with social which will lead to a long lasting model for your brand to rely on.
​
Everyone, and every part of our company is built for striving for success and improving the campaigns.
Our Way
We are always eager to start new projects.
The way we work is easy and above all effective.
​
We dive into your company, your previous social media campaigns, run some tests, talk to you and get inspired!
​
Then we start our first campaign together!
​
Collaborate, Test, Learn and Improve
​
​
The best campaigns don't just happen overnight.
To get to that ultimate goal we need to work together closely.
​
We create an environment to learn quickly from every piece of information from the campaigns.
We adapt and adjust to get to the next level
And above all , we always seek for ways to improve!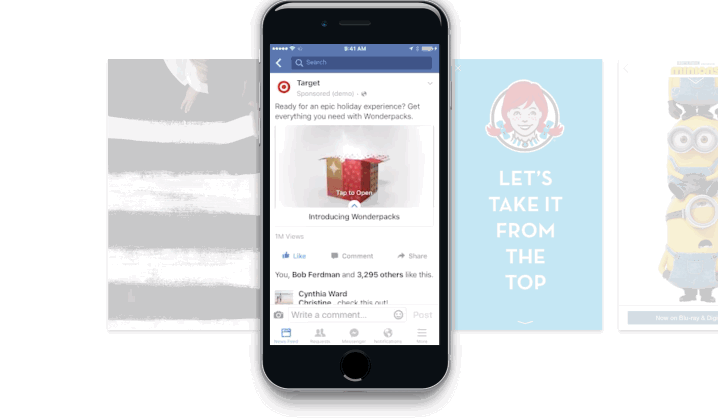 Our Clients
In the last 5 years we have been working for a wide range of different clients from all over the world.
The campaigns we have done for these clients vary from Engagement to Conversion based campoigns.
Always in full collaboration with the goals set by our clients, combined with our advice and strategy to reach the highest impact in every campaign.